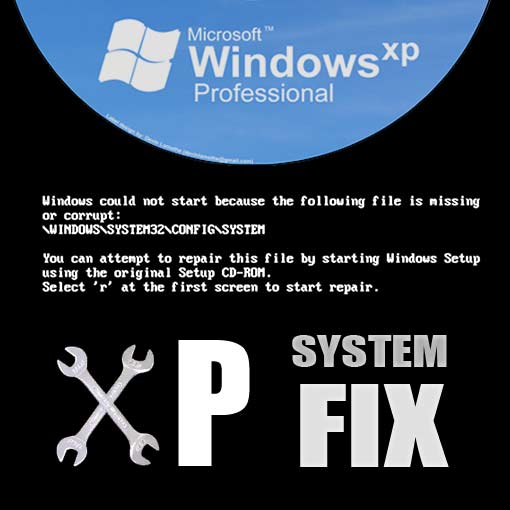 This tutorial aims to teach you how to fix a corrupt or missing SYSTEM file in windows XP without the use of the recovery CD.
I spent 6 hours round a friend's house yesterday and finally came up with a solution that worked. Today, I want to share what I've learnt to help other folks get round this fairly common issue without the grief I had to go through!
Disclaimer – I am not a computer repair technician. Just a computer geek sharing a solution that worked for me. Continue at your own risk, I take no responsibility whatsoever what happens. Always back up, and if you're not sure, don't proceed.